Meet Kelly
CREATOR, VISUAL STORYTELLER, TRAVEL WRITER
---
Kelly is a travel creative from Perth, Western Australia driven by a passion for photography and storytelling which has led her to share pieces of the world and her lifestyle with her worldwide audience as Kelly Today. She is a multi-disciplinary digital creator who works with fashion, lifestyle, travel, hospitality, and wellness brands.
Kelly's content focuses on finding the joy and magic in the every day (the inspiration behind her brand Kelly Today). Through the lens of solo travel, mindfulness, and visual storytelling, she aspires to show the beauty of new experiences and places wherever she goes. Kelly's work has been featured by Trazy, Klook, The Globe Wanderer, AFAR Media, and more.
As an early 20s Asian-Australian she is always on the lookout for unique and authentic experiences. From discovering different destinations, challenging herself to try new or different activities, or simply finding hidden gems in her local backyard.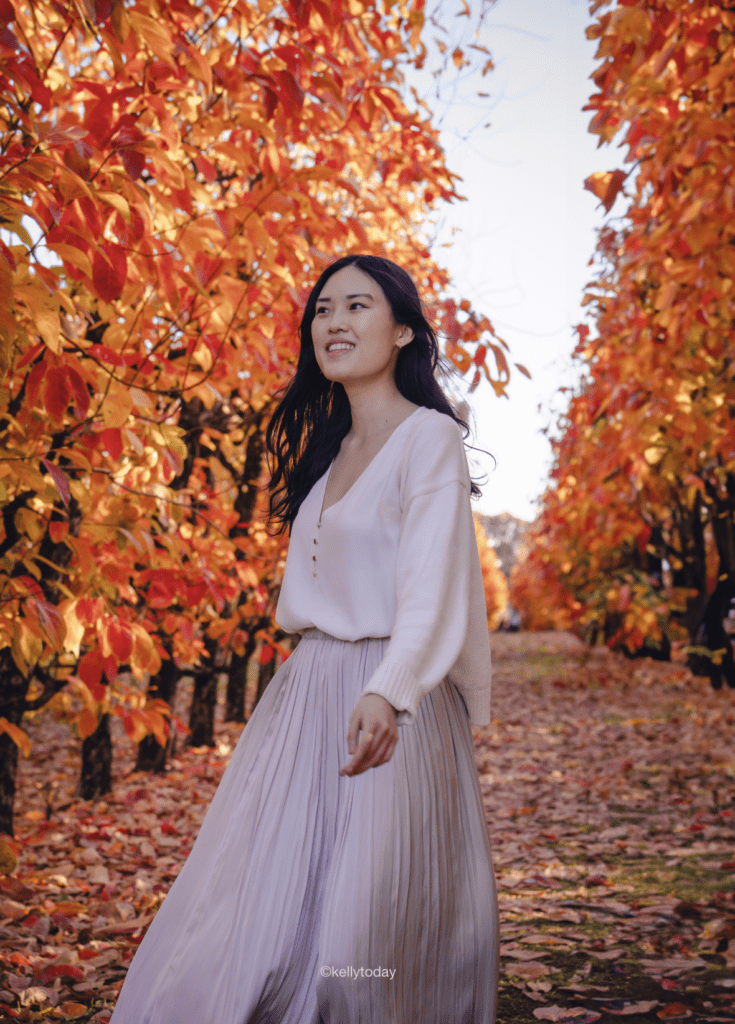 Mission Statement
---
The one thing that brings Kelly the most joy in life is travelling and capturing the way she sees the world. She has a true passion for travelling, exploring, and learning about different cultures. Across the years she has used photography as a form of self-expression. Her images aim to provide a lens into her perspective of the world. Whether it's changing people's views on particular aspects of life, or making them aware of what's happening in the world. Kelly hopes that her content inspires others to get out and see the world.
From her community
---
A typical piece of content will consist of an authentic and real travel experience combined with storytelling. Kelly hopes to inspire the wanderlust in solo travellers by encouraging them to explore the world. In addition to sharing on-trend content in her niche, she has developed a strong community and is highly engaged in her everyday life and travels. Over the years, she has become known as the go-to spot for travel inspiration, advice, and everything in between.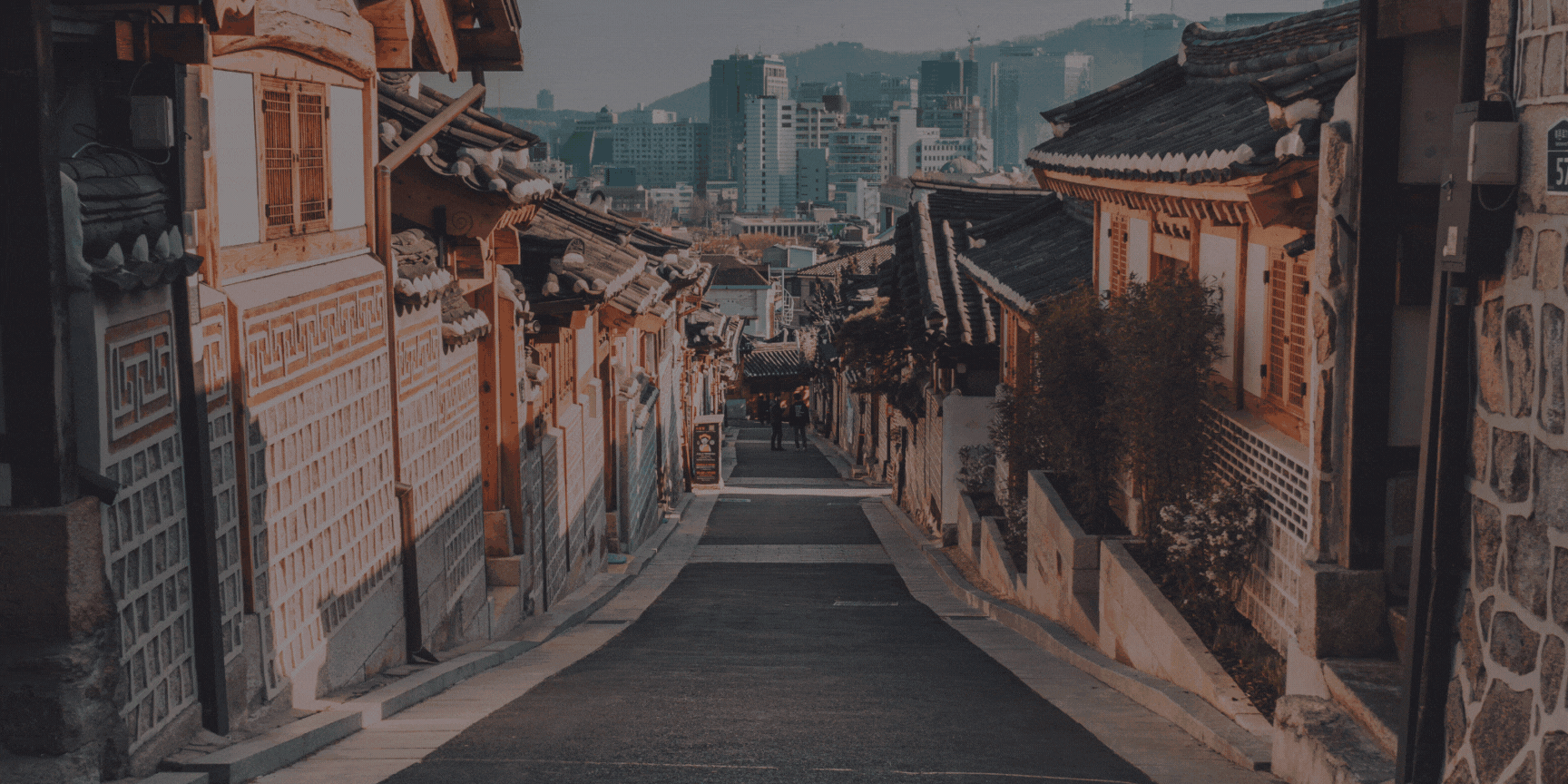 Who am I offline?
---
Kelly is a bit of a daydreamer and loves sharing things she's passionate about (all things travel lifestyle, fashion, and beauty) with like-minded individuals. You'll find her searching out places to explore, with her DSLR in her hand. In her free time, you'll find her curled up with a book, chasing sunsets, or winding down at a cafe.
Want to Know More?
Check out the frequently asked questions I get asked from my community about my personal journey, travels, life abroad, and more.
How did it begin?
---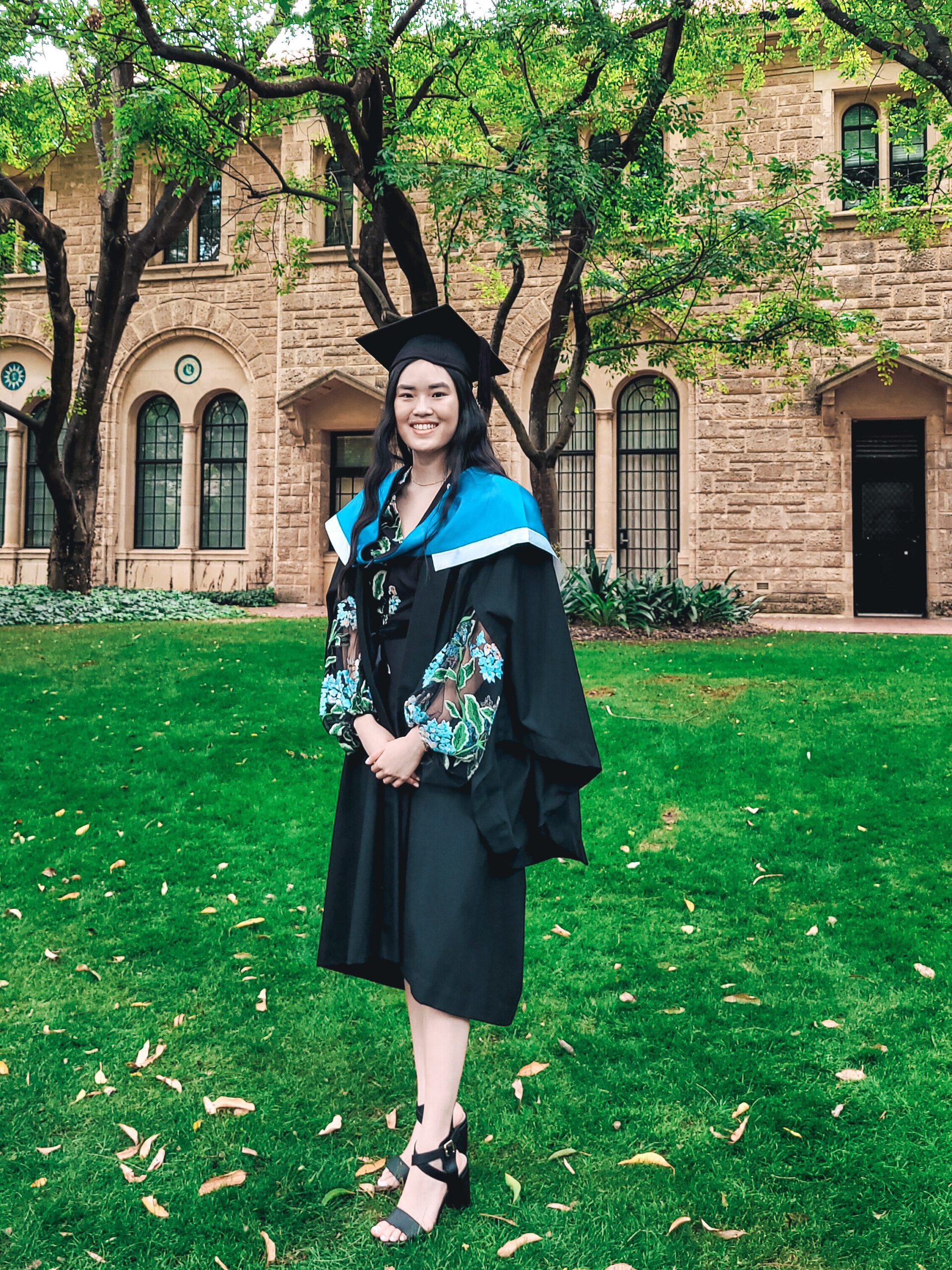 It started in 2021. I had just started my postgraduate studies at university, juggling part-time jobs and battling the mindset that a 9 to 5 life wasn't for me. This prompted me to start looking into working abroad and stumbled upon working in South Korea. I heard great things from my friends and university professors about how amazing working in South Korea was. From immersing yourself in the local culture, meeting like-minded people on similar journeys, and also having the ability to travel more.
Fast forward to 2022, after lots of planning and earning my qualification to work abroad I moved to Incheon in South Korea. Ever since, in my free time, I've turned my photography and visual storytelling into something more. I've shared my stories, tips, and guides online building a +25k community.
"Many places and events defy description. In the end, you're just happy you were there – with your eyes open and lived to see"

— Anthony Bourdain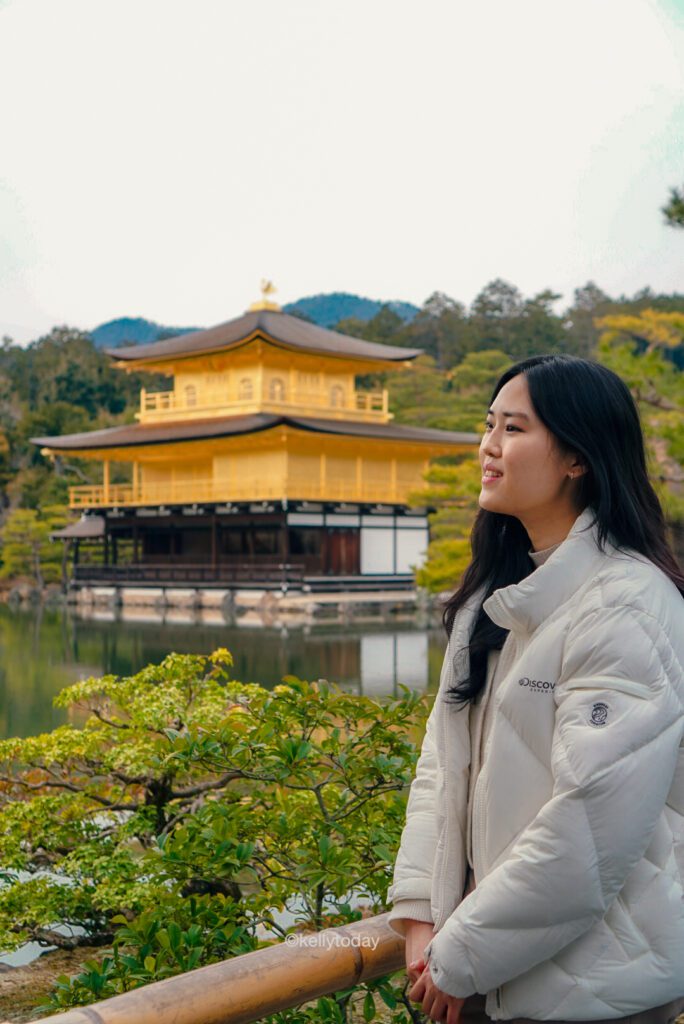 ---
Interested in collaborating?
I'm always interested in getting creative to bring a client's vision to life.
Want to join me on my adventures?
Free Downloads
Grab some freebies to help you get started on your travels, photography, or life abroad.

Offerings
Explore my travel guides to help plan your next trip. Or take some of my travels home with you.

Get in Touch
Got a question, or proposal, or want to get in touch? I can't wait to hear from you.
Want to go on an adventure with me?
I'm hosting a group trip to Korea in 2024 and want you to join me!
It's going to be an EPIC trip filled with good food, good company, and amazing sights. Find out more about the group trip here.
Adventures on Instagram
Follow my daily adventures on @kelly.today