Who am I?
Behind Kelly Today is Kelly: an Australian content creator, visual storyteller, and travel enthusiast. She has turned her passions – travel, storytelling, and photography – into a highly engaged community in search of authentic experiences, unique destinations, and travel stories from around the world.
With creativity in mind, Kelly shares on-trend content in her niche for brands seeking high-quality content. She has multiple services available either for social media promotion on her own platforms or website/social media content for the brand's use. A typical Kelly Today piece of content will consist of real and authentic travel and/or lifestyle experiences combined with storytelling.
If you're a brand that shares the same beliefs as Kelly and wants to collaborate. Please contact her for more information (kelly@kellytoday.com) or to request her Media Kit. Kelly is always on the lookout to work with brands sharing the same vision as her.
Why I'm Different
If the name 'Kelly Today' didn't give it away, I have always tried to live presently in the moment. The 'today' in my brand serves as a reminder for myself and others to make the most of each day. Whether it's trying something new or challenging yourself to put yourself out of your comfort zone, always cherish living in that moment.
With qualifications in Law and Human Geography and Planning, I have also worked abroad in South Korea opening a different perspective on the ins and outs of navigating your early 20s, life abroad, and solo travel.
What has made a huge difference in my social media success is what elevates my collaborations beyond; being authentic and treating people like people. I hope to continue providing an honest, relatable, and fresh perspective through creative and vibrant storytelling and images. Let's explore the ways we can work creatively together!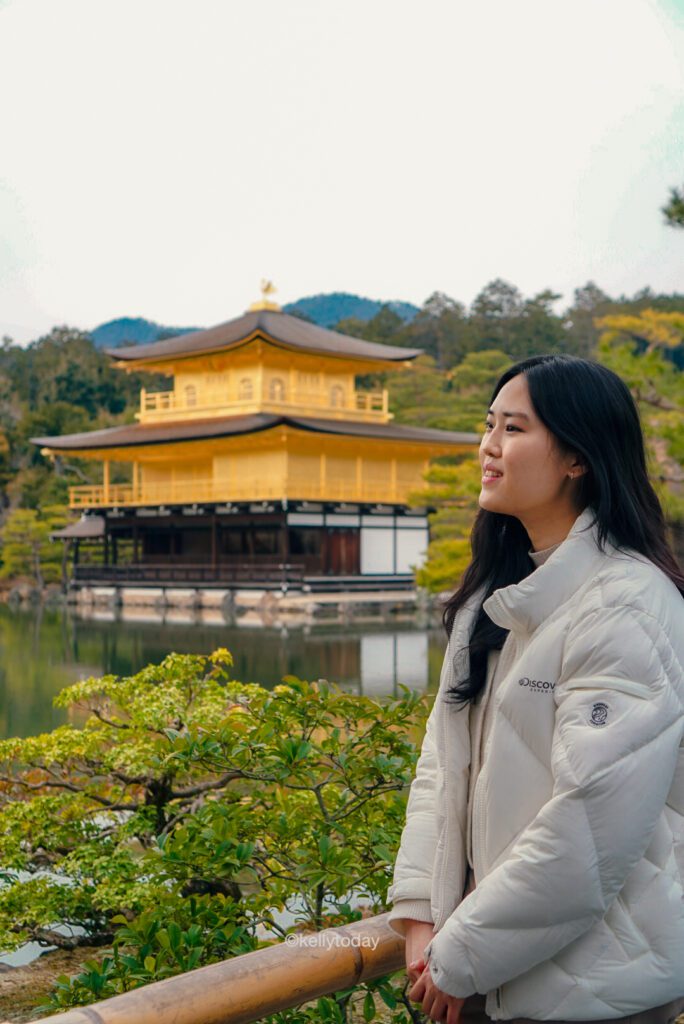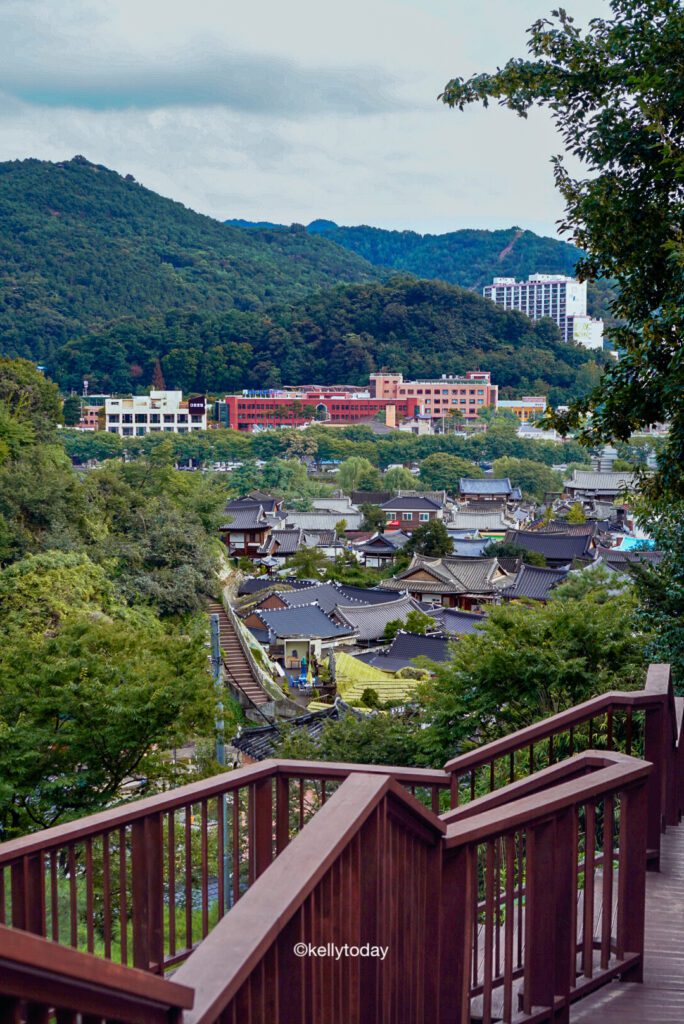 What makes me different from other creators
Authentic. I deliver genuine and honest content sharing both my misadventures and adventures. This has helped me build a highly engaged audience with any insights I can share on products, experiences, and more.
High quality. I pride myself on going the extra mile in delivering high-quality and authentic content. From guides, itineraries, still images, or videography from my camera or drone. Explore my portfolio.
Audience. I love connecting with my audience through social media platforms who often reach out for opinions or questions on a particular destination or product. Have a look at what a few members of my +25k community have shared about me.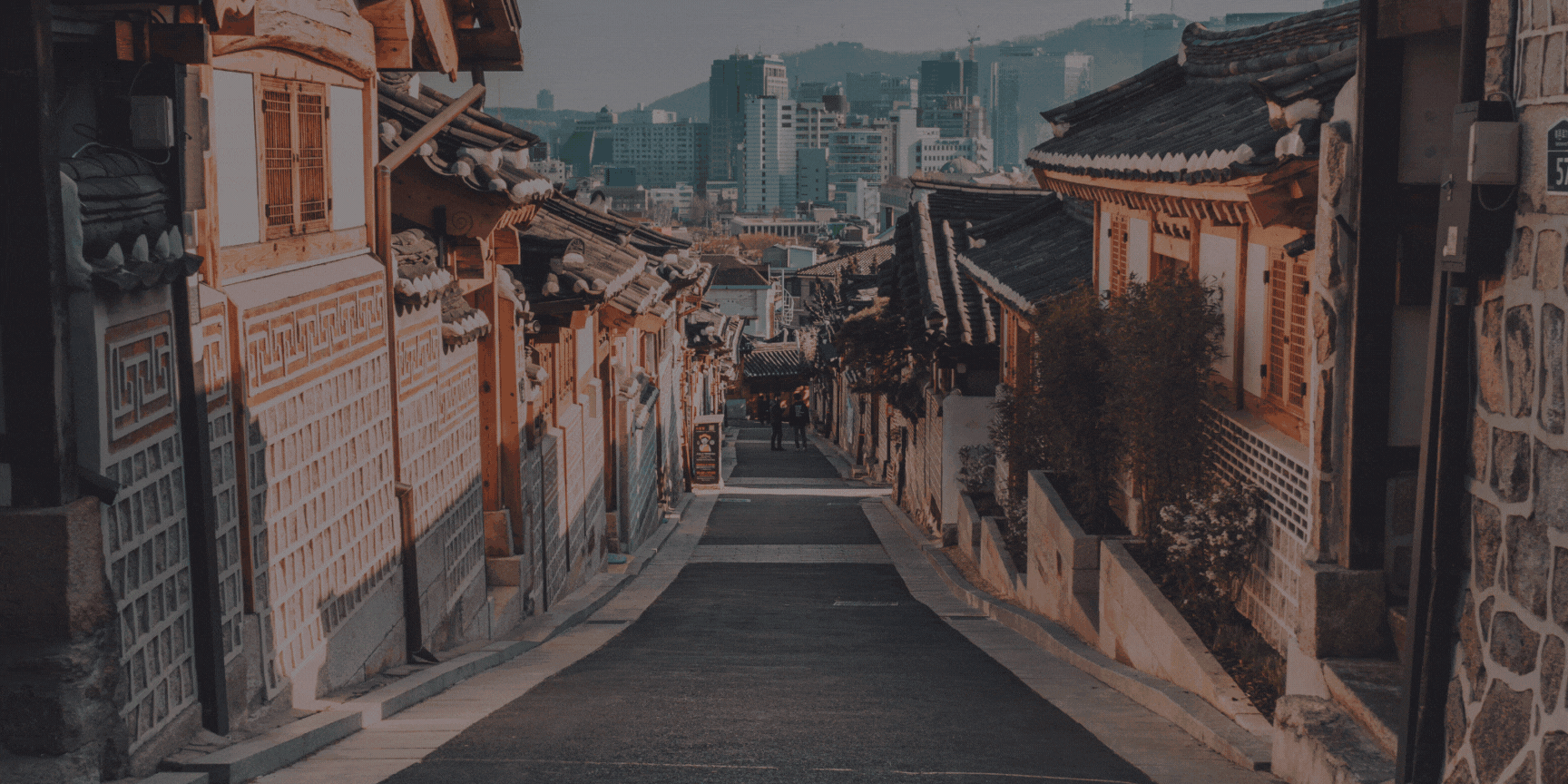 Content Pillars
Solo Female Travel | Life Abroad | Bucket List Experiences | Cafes, Restaurants & Accommodation
What can I do for you?
I'm always open to new ways to collaborate – but I'm happy to stick to my strengths. Below you can find a few ideas to start. The end-to-end production of my content is all done by myself location scouting, photography, videography, editing, and writing.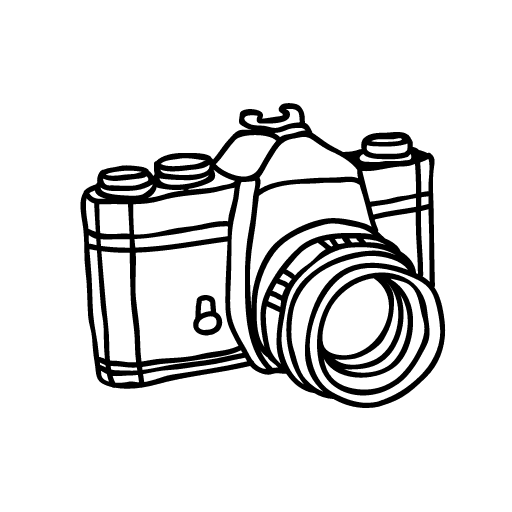 High-Quality Content Creation
---
Brand or Product Photography (Service, Destinations, etc.)
Drone Photography
Videography & Editing for Marketing or Social Media
Short-Form Video
Social Media (Instagram, TikTok)
---
Sponsored Content (Stories, Photo or Video Posts, Reels)
Story Takeovers
Giveaways
Honest Reviews (Hotels, Service, Experience, Products)
Affiliate Partnerships
Writing
---
Reviews
Sponsored Blog Posts
Guest Blog Posts
Blog links
Blog Posts (Reviews, Itineraries, Travel Guides)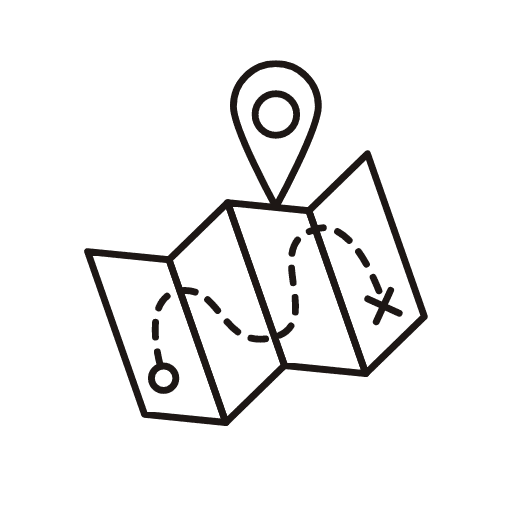 Talent
---
Press Trips
Brand Ambassador
Model
Sponsored Stays or Experiences
Event Attendance
Let's create together
---
Tell me about you.
I'm always interested in getting creative to bring a client's vision to life. If you'd like more information you can explore my portfolio.
Consider your content needs and campaign budget. If you'd like to see my media kit, ask any questions, or speak to me more about a collaboration get in touch at kelly@kellytoday.com.
Let's Connect