Welcome to the free resource library.
I hope any of these resources can help or inspire you in any way. Whether it's planning your next trip, starting your photography journey, or life abroad. Feel free to contact me at kelly@kellytoday.com for any questions.
Choose your free resource!
Which crowd-favourite free resource is calling out to you?
Let's Travel
---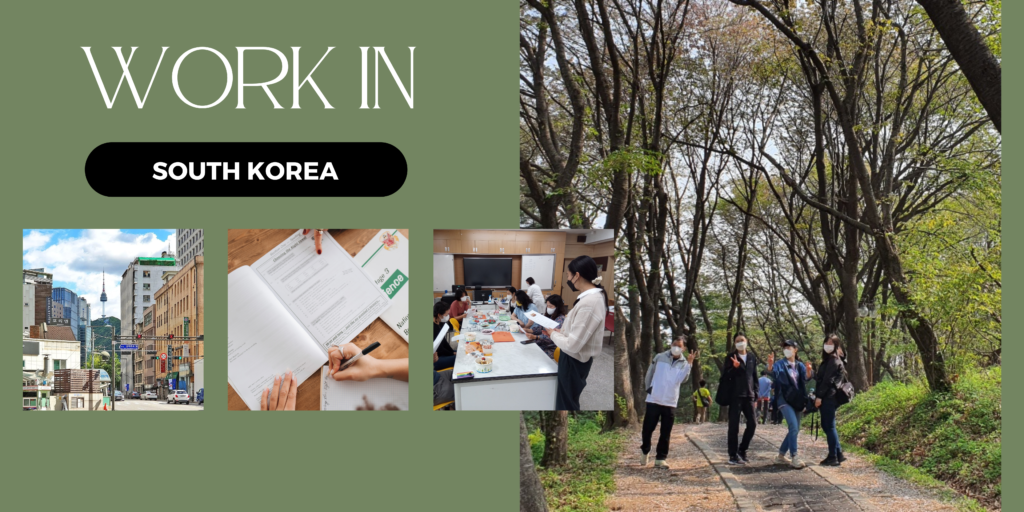 Start Your Journey Abroad
[Coming Soon]
How can I start working in South Korea?
What requirements do I need to teach in Korea?
Ready to start an adventure of a lifetime in South Korea? Get a sneak peek of how you can work abroad in South Korea as an English Teacher. You'll get a preview of the requirements, qualifications, and tips for becoming a teacher in South Korea.
Essential Korea Travel Guide
Ready to travel to South Korea?
What should I do and see in Korea?
Here's a preview of my best-selling map guides in my free 30-page ebook! You'll get a sneak peek at insider tips, and recommendations on what to see, what to eat, and how to travel like a local in South Korea.
Let's Create
---
Photography Starter Guide
I want to start photography but I don't know where to start!
Need clarity on where to start photography? Or are you passionate about photography but want to learn more about tips and tricks for taking photos and editing? Check out my guide and tips for starting photography.
Edit Your Photos Effortlessly
[Coming Soon]
Want one-click edits for your photos?
Like the look of my photos? You can have it! Check out my favourite four Lightroom presets that I use on all my photos on Instagram and my website. The file includes a preset for both desktop and mobile Lightroom apps.
Let's Grow
---
Media Kit
[Coming Soon]
How can I start connecting with brands to promote my personal brand?
Instagram Growth Guide
[Coming Soon]
How can I create viral reels?
How can I increase engagement on my posts?
Find out the best tips for growing your Instagram quickly and organically using Instagram reels.
Don't Miss Out
Stay up to date with my latest adventures and product releases on Instagram.