Travel Guides
---
Planning a Trip?
Looking for one-stop interactive travel guides for your trips? I've curated travel guides for South Korea from living abroad since 2022. I share my insider tips and recommendations on where to stay, what to see, where to eat, and more!
Features
An exclusive discount for a future guide!
Not a PDF but an interactive guide to use on the go!
Insider local information & recommendations for each destination.
Map links make it easy to navigate
Read below what previous buyers have said about my guides!
Testimonials
---
My guides are designed to help your trip plan more easily and stress-free. You'll be treated with information and recommendations not covered by a typical tourist but by someone that has lived in the country!
Curious about me? Explore my frequently asked questions page.
Come Travel With Me
Want to travel more in 2024? Join me on a trip to South Korea!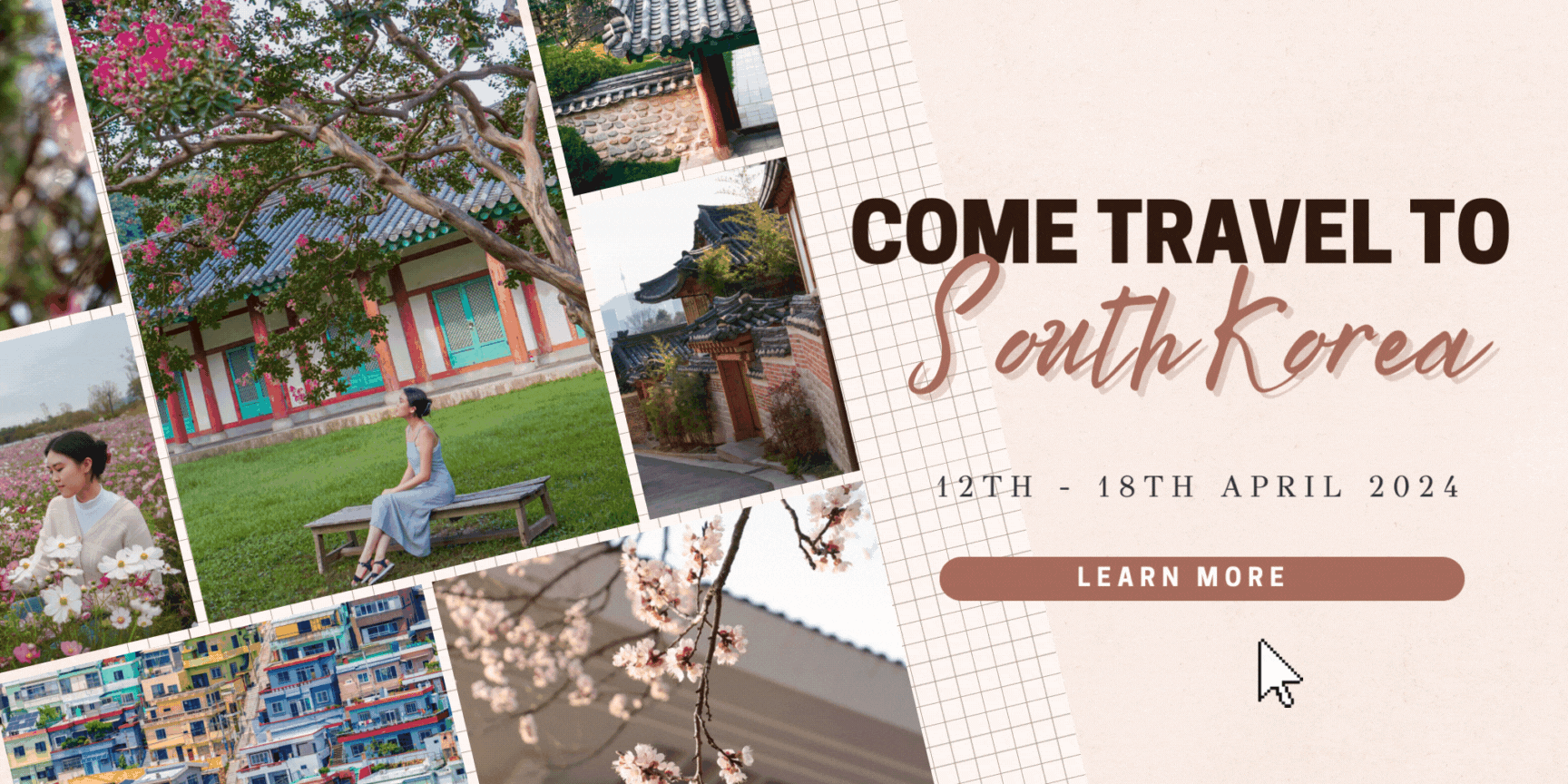 Photo Prints
Take my travels home with you. Check out my photos at my print store. Interested in a photo on Instagram that isn't available on my print store? Feel free to contact me at kelly@kelly.today.com